Welcome
Nau mai haere mai
IMPORTANT NOTICE:
Due to the imminent risk of the Covid-19 Virus and its recent spread into the Waikato region, our management committee has decided to close our facility to all but essential services . The closure is in place for a minimum period of two weeks and is subject to review. We will continue to monitor the situation, and when risks associated with small to medium sized gatherings become more apparent, we will reassess. We have also cancelled all rehearsals and upcoming events.
Click here
for more info.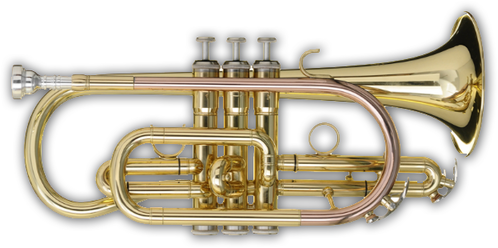 Hamilton City Brass is an A Grade band situated in the heart of the Waikato, Hamilton. The band boasts a thriving membership, regular concert series, a flourishing development band, and a strong determination for success at national and regional contests.
We are made up of the following.
Brass factory - Development band
Hamilton Auxiliary Brass - D grade
Hamilton City Brass - A grade

Musicians of all abilities are welcome.
Brass Factory
Tuesdays (ex school holidays) 6.00 - 6.50pm
Hamilton Auxiliary Brass
Tuesdays 7.15 - 9.15pm
Hamilton City Brass
Wednesdays, 7:30 - 9:30pm

Find us at the Hamilton Citizens Inc Bandroom, 245 Clyde Street, Hamilton.

"It's not just a hobby, it's a significant part of my life. I can enjoy
making music amongst a really great group of people."
"Sounds like the corners of the band are in good hands"