Welcome
Nau mai haere mai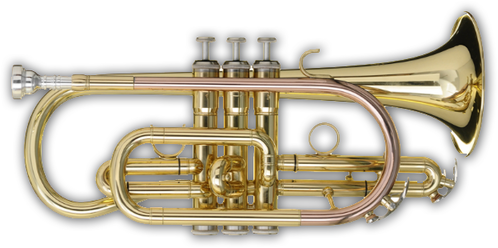 Hamilton City Brass is situated in the heart of the Waikato, Hamilton. The band took the title of the B grade champion brass band of New Zealand in 2017 and has recently moved into the A grade.The band boasts a thriving membership, regular concert series, a flourishing youth development programme, and a strong determination for success at national and regional contests.
We are made up of the following.
Brass factory - Development band
Hamilton Auxiliary Brass - D grade
Hamilton City Brass - A grade

Musicians of all abilities are welcome.
Brass Factory
Tuesdays (ex school holidays) 6.30 - 7.15pm
Hamilton Auxiliary Brass
Tuesdays 7.15 - 9pm
Hamilton City Brass
Wednesdays, 7:30 - 9:30pm

Find us at the Hamilton Brass bandroom, 245 Clyde Street, Hamilton.

"It's not just a hobby, it's a significant part of my life. I can enjoy
making music amongst a really great group of people."
"Sounds like the corners of the band are in good hands"